Tunes With Taste — Pitches for Pizza
Picture this: you're sitting under the covers on a Sunday night, mentally preparing for the monotony of another week by wearing tracksuit pants and the only knitted garment you own. The Friends reunion has somehow wormed its way onto the TV screen and you've admitted defeat in the kitchen. As your failed 5-Minute Meal stares out at you, your mind wanders to the only possible alternative: pizza.
So, you've got your pizza from your favourite crave-crunching pizzeria, Oven Baked, but then it hits you: nothing will come of the Friends reunion, and it's probably a hallucination anyway. Your next move: Spotify. Haven't got tunes? — look no further! We've put together a list of songs that suit whichever kind of pizza you're eating 🙂
Traditional (keeping it simple)
Garlic & Herb — 3 Nights, Dominic Fike
Margarita — Sunday Best, Surfaces
The American — Paradise City, Guns N' Roses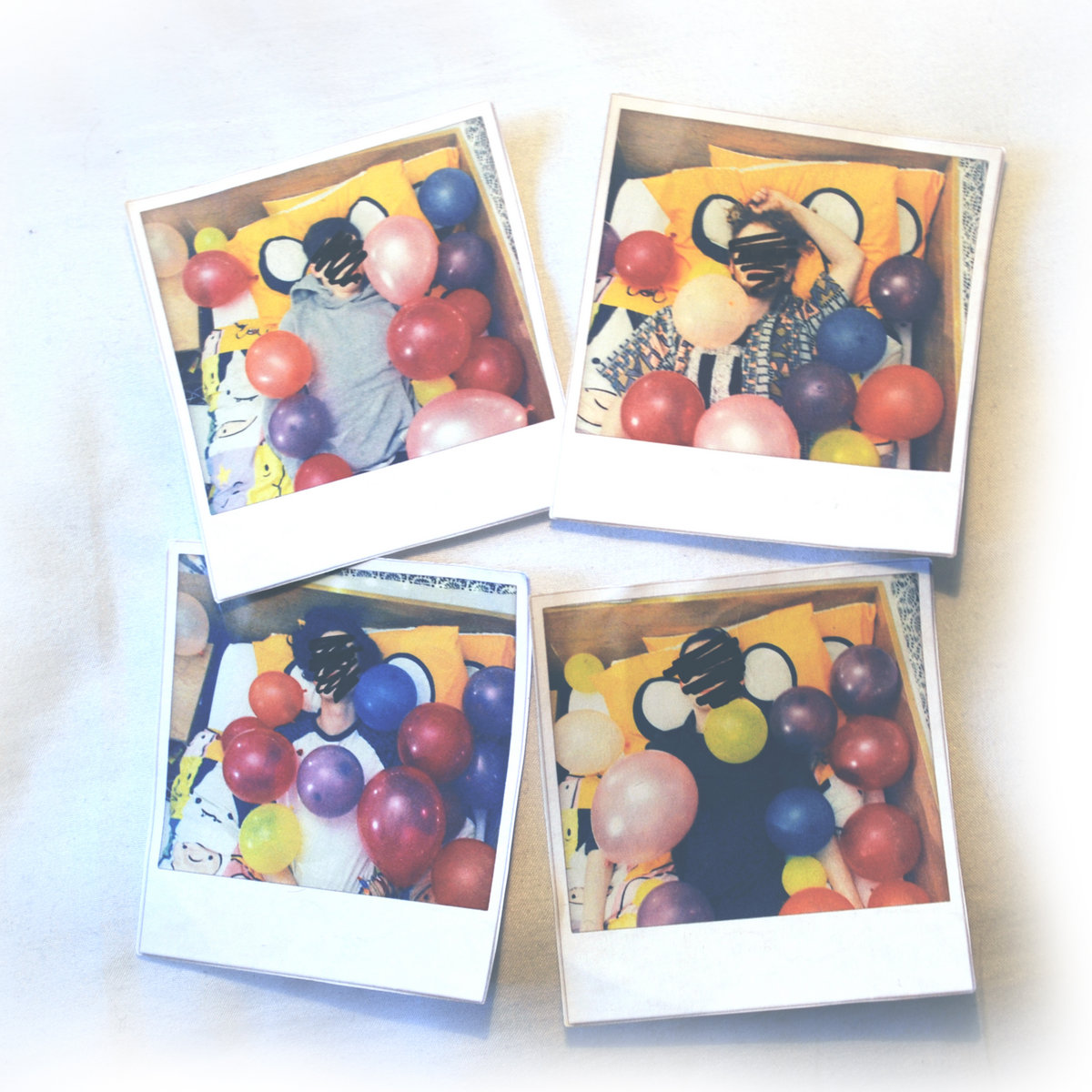 Surf's Up — In The Summertime, Mungo Jerry
Caribbean Twist — Island in the Sun, Weezer
Regina — Classic, MKTO
Chorizo — Rasputin, Boney M.
Four Seasons — Better Together, Jack Johnson
Mouse Trap — Mambo No. 5, Lou Bega
Popeye the Sailor — Nelly the Elephant, Toy Dolls
Napoli — Good Rhymes for Bad Times, Bears in Trees
Butternut Bliss — Build Me Up Buttercup, The Foundations
Speciality (we're cool like that)
The Spaniard — Hit Me With Your Best Shot, Pat Benatar
The South African — Doo Be Doo, Freshlyground
I Dare You — Video Killed the Radio Star, Presidents of the United States of America
Herbivore — Where Is My Mind, Pixies
Gourmet (fancy stuff, right?)
Pedro — Hit The Road Jack, Ray Charles
The Carnivore — Hooked On A Feeling, Blue Swede & Björn Skifs
Sweet Chilli Chicken — Little Bitty Pretty One, Thurston Harris
Rainbow Nation — Mr Brightside, The Killers
Sweet & Savoury — Everybody Talks, Neon Trees
Sticky Fillet — Duck Or Ape, Roar
The One — Like or Like Like, Miniature Tigers
Blue Crush — Crocodile Tears, BUNT., Jens Hult
Pizza Pesto — Only Time, Enya
The Special (for a limited time!)
The Davis — Sweet Emotion, Aerosmith
Aimee van der Merwe
Give them a listen and let us know what you think! https://www.facebook.com/ovenbakedfishhoek/
And check out prices and descriptions here: https://ovenbakedpizzeria.co.za/menu/